We're excited to announce some very valuable updates that were made to give you better visibility into the way we structure playbooks under your ad accounts!
To enable this visibility, we've introduced the power to view all levels of campaign structures within the playbook management interface.
Not only can you view all levels, but you can select ads within the interface to generate a secure URL, where previews of those ads can be viewed internally and shared with users outside of the BuyerBridge platform.

This Ad Previews update will streamline the approval process of ads for you. Follow along with this guide and learn how to preview ads through BuyerBridge.
First, to initiate the preview process:

Navigate to the Playbooks Management screen by hovering over "Playbooks", and selecting Manage.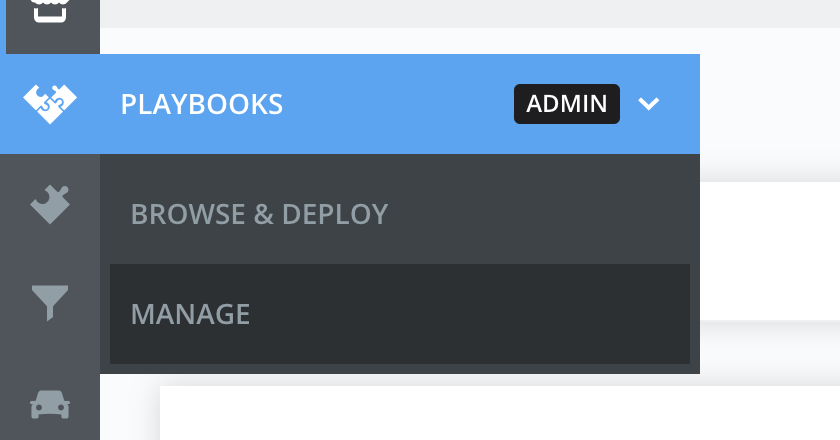 NOTE: By default, the screen will load and sort all campaigns by date created. If you would like to re-sort your campaigns, you can do so by Name, Status, or Current Daily Budget.
The Playbooks Management screen will display the Status of the campaign, Current Daily Budget and a link out to Facebook Ads Manager.
To view the ad sets running under any campaigns:

Click > to expand each campaign.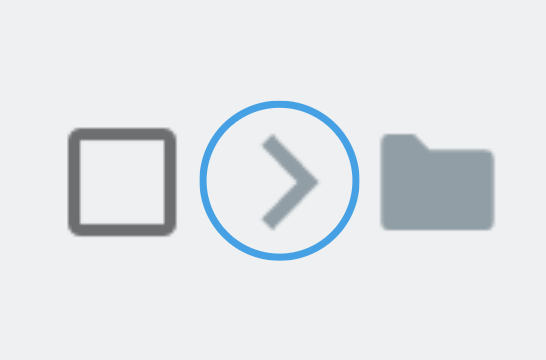 To see the individual ads themselves:
Click > once more, to further expand those ad sets.
To drop directly into Facebook Ads Manager (for each level, ads & ad sets):
Pre-select the respective level, and click the "Manage" link!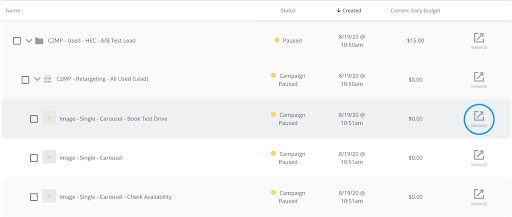 To generate previews for all ads under the campaign:
Select the top level campaign.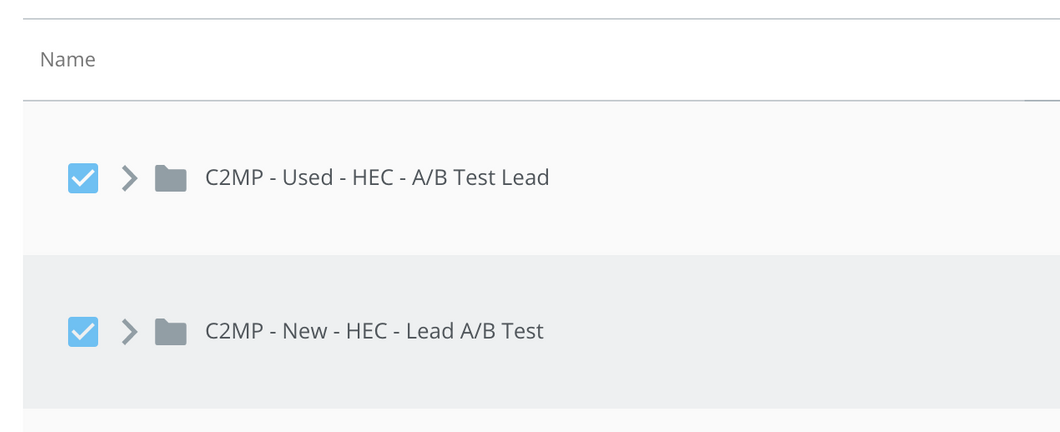 To select individual ad sets or ads:
Click > to expand the 'tree' further, and isolate that selection.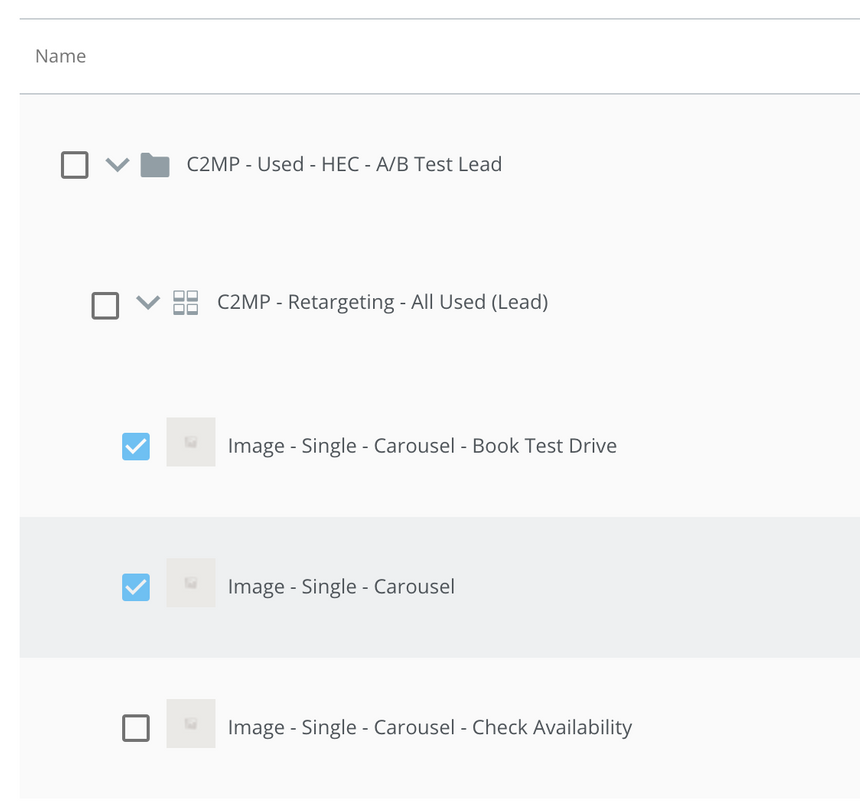 Once you have selected the campaigns, ad sets or individual ads that you want to preview, you can do so.
To get to the preview screen:
Click the "PREVIEW ADS" button at the top of the card.



The "PREVIEW ADS" button will prompt BuyerBridge to open a new page (ad preview page) with a secure URL.



Congratulations, you have reached your final destination!
To share ad previews with anyone outside of BuyerBridge:
Copy the secure URL of the preview page, and send it to whomever you want!
On the preview screen, you will see fully interactive previews of all the ads you selected.
NOTE: By default, the previews will show in the "Desktop News Feed" placement format. But, you can change the display type to other placements (Mobile News Feed, Facebook Story Mobile, Marketplace Mobile, and Instagram Story).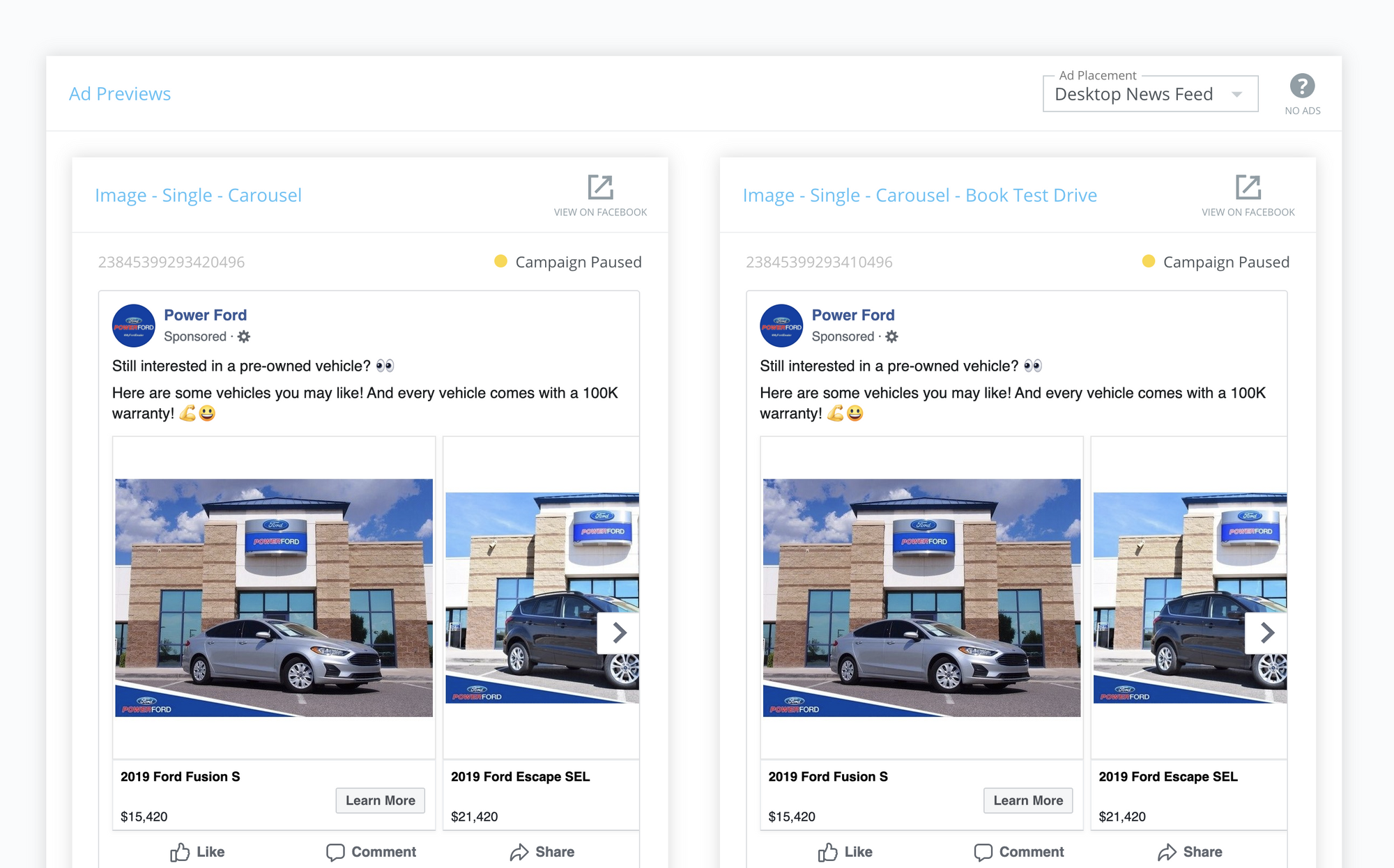 To view the ad in your news feed:
Click the "VIEW ON FACEBOOK" link included with each individual preview.
(This view is the most accurate depiction of how the ad will actually display on Facebook, and will allow you to click through each URL)

IMPORTANT: Facebook prevents us from allowing users to click links in these previews, so users will need to click "VIEW ON FACEBOOK"to test links in ads.

In addition, it is important to note that the inventory shown in dynamic ads is likely not the exact inventory users will see. Their algorithm will determine the best vehicle to display to them, within the criteria of the parent ad set (e.g. the best "New" vehicle for that user, if the ad set has been configured to show only new vehicles).
We are thrilled that BuyerBridge users can now access Ad Previews without having to leave our platform, and will keep innovating to remain your one-stop-shop for Facebook and Instagram Advertising.