Thanksgiving Holiday 2019
The BuyerBridge Team will be celebrating Thanksgiving with friends and family members from Thursday, November 28 to Monday, December 1, 2019 at 8:30 AM ET.
If you have an emergency please email 911@buyerbridge.io and a member of our staff will respond ASAP. Please expect delays as many team members are traveling and away for the festivities.
Thank you to all of our partners! We appreciate everything you do to improve our community. We wish you, your team, and your family a very festive Thanksgiving.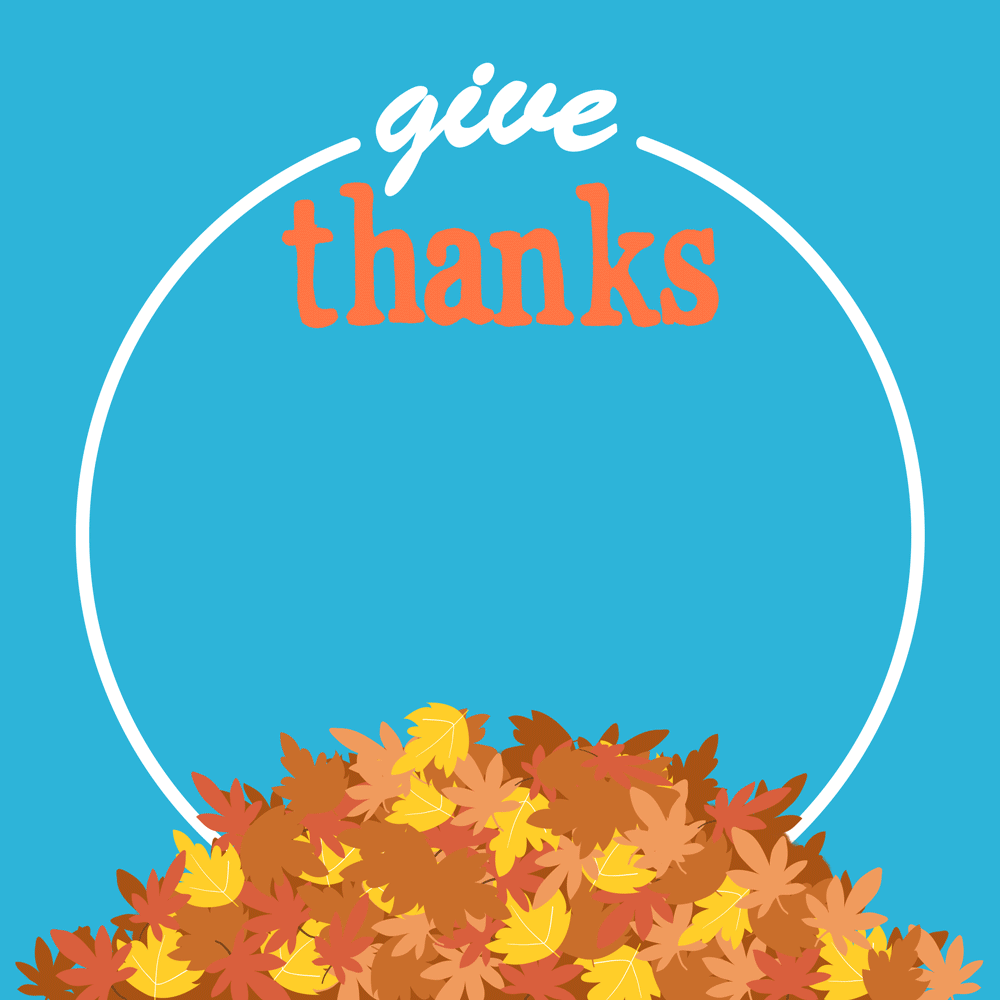 BTW, we are located in Sarasota, Florida so we have Alligators in our ponds and dream of falling leaves!