What's Inside Of The "Omnichannel Sales Deck" Slide Deck?
Our newest sales slide deck includes 23 slides that discuss:
Why Omnichannel?
Capturing Critical Events (EventFlow)
4 Social Channel overviews for Facebook/Instagram, Snapchat, TikTok, and Pinterest. Overviews include:


Latest usage statistics / metrics (i.e,. monthly US users)
Ad examples and how ad units work
Average metrics and results

Standards of Excellence and Market Opportunity table
Platform Data Capabilities table
Start Editing Now!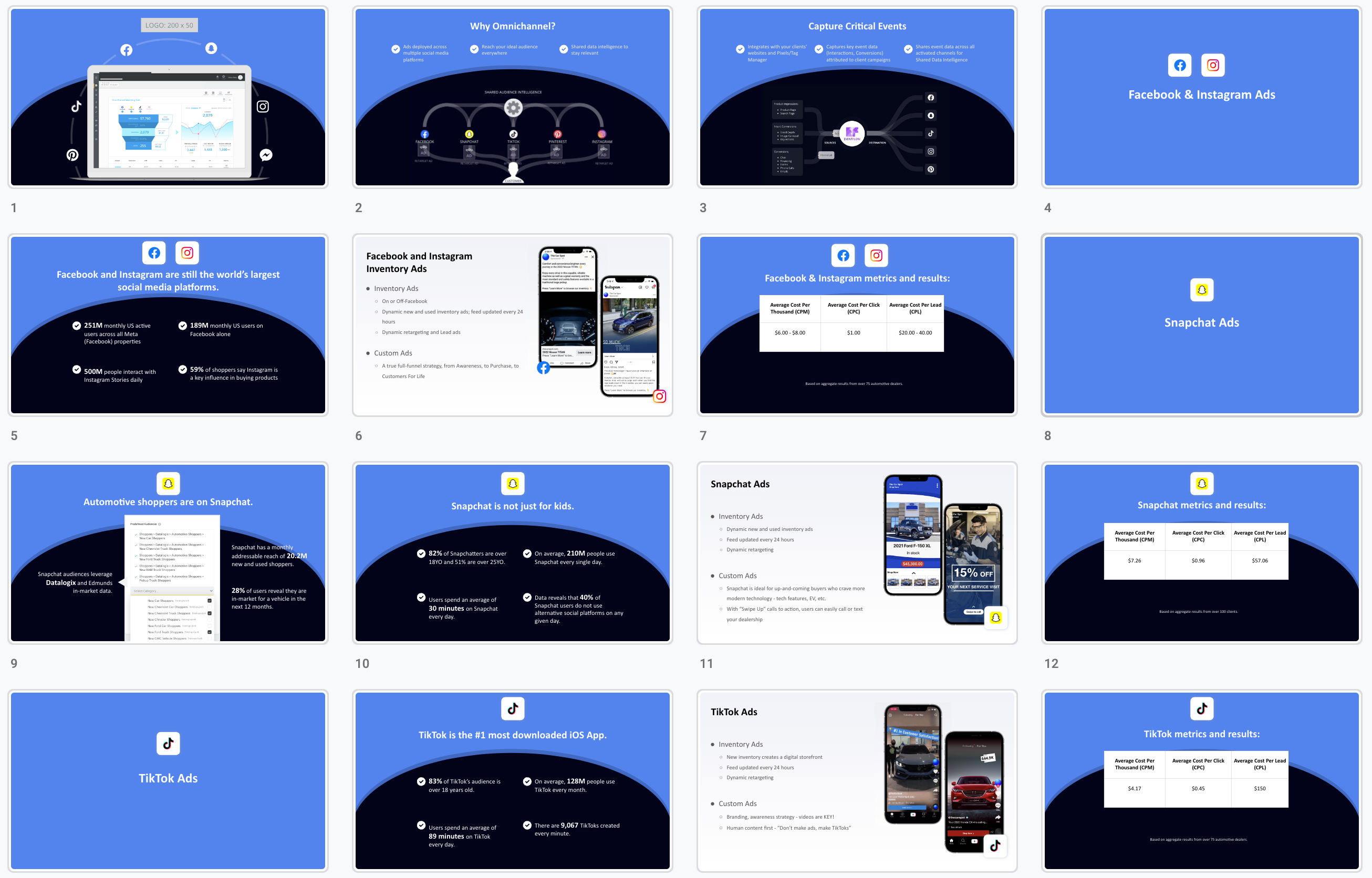 1.
Click here
to access the editable version of our "Omnichannel Sales Deck" slide deck in Google Slides.
You must have a Google / Gmail account in order to access Google Slides. If you don't have an account, it is free to sign up.
2. Make a copy of the presentation by clicking File > Make a Copy > Entire Presentation.
3. Start editing! You can customize the color, size, style, and any elements of the slide deck you choose!
To add your logo:
Click on the Placeholder image on Slide 1 or Slide 23
Delete the image by clicking Delete or Backspace on your computer keyboard, or by right clicking and pressing "Delete"
Drag your logo from a file on your computer, or go to Insert > Image > Upload from computer.




Center your logo by dragging it to the correct place on the screen with your cursor.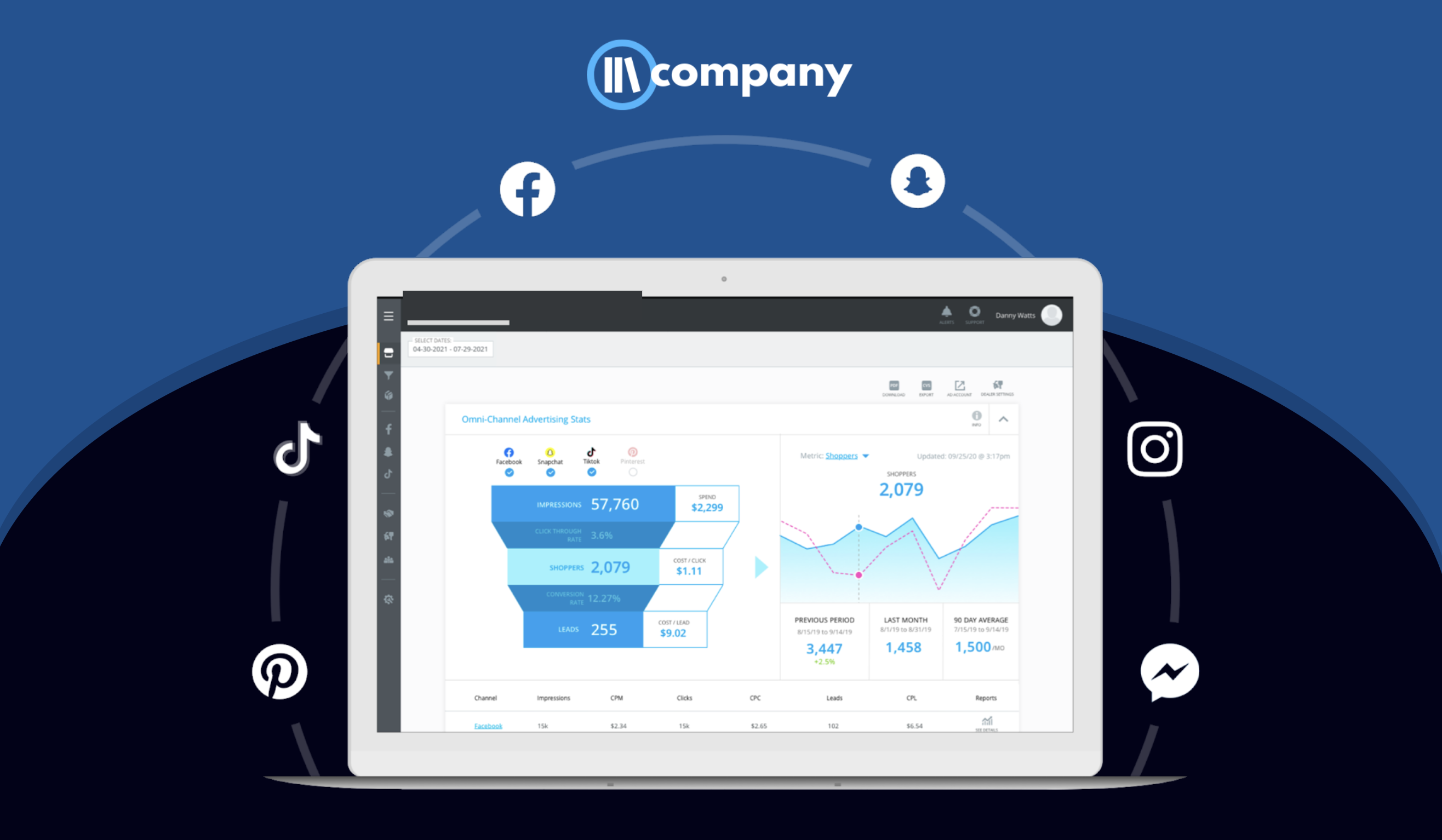 To customize the background color for all slides:
In the top of Google Slides navigation menu, go to Slide > Edit theme.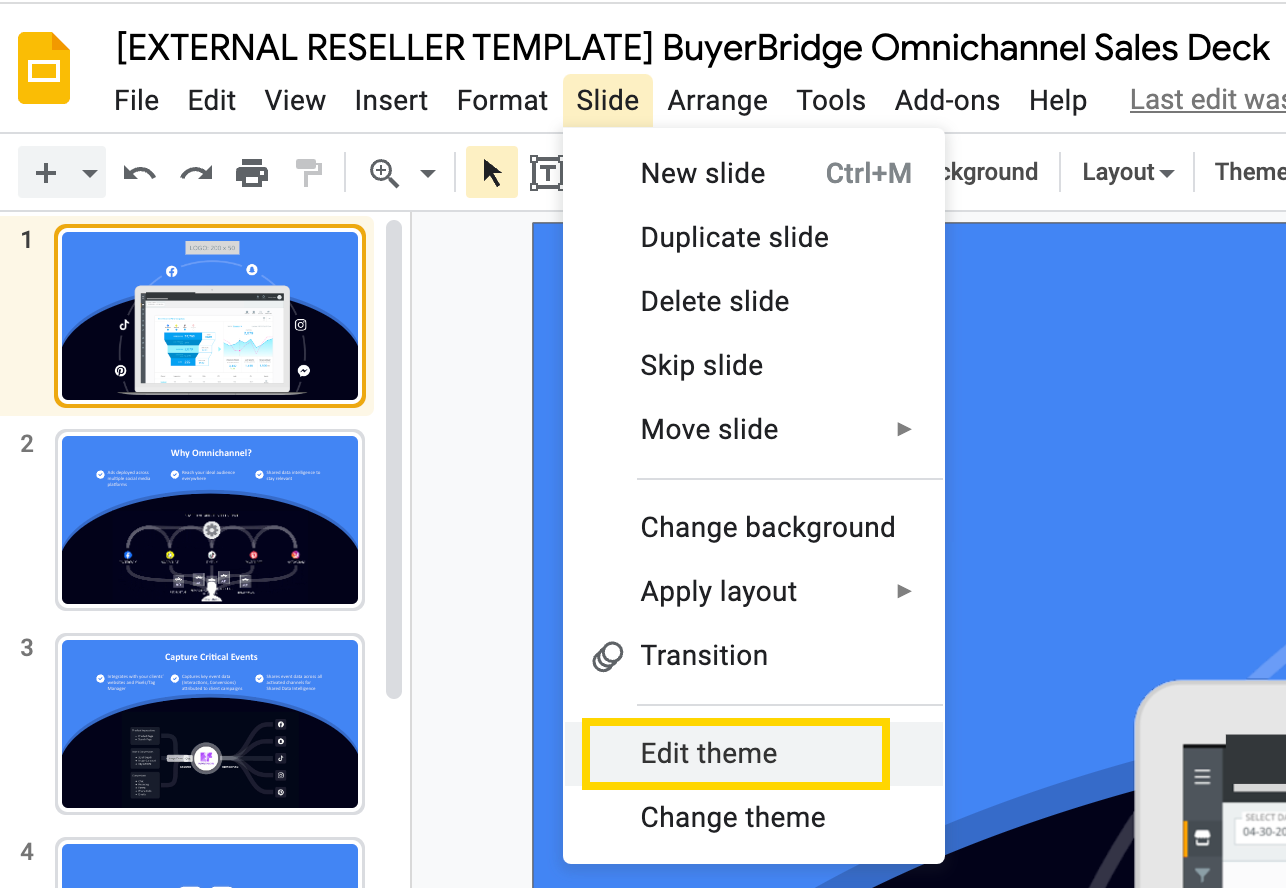 On the Edit Theme page, select one of the slides with a blue background.


Next, select "Background" from the formatting navigation bar.


Click the colored circle on the "Color" section of the Background modal, then choose your desired color.
To add a custom color, click the (+) icon under the Custom section.


Click Done.
Next, repeat the steps for any other slides with a background color you wish to change.
When you are finished, hit the "X" in the Edit Theme window, and your slide deck should now have your new background color!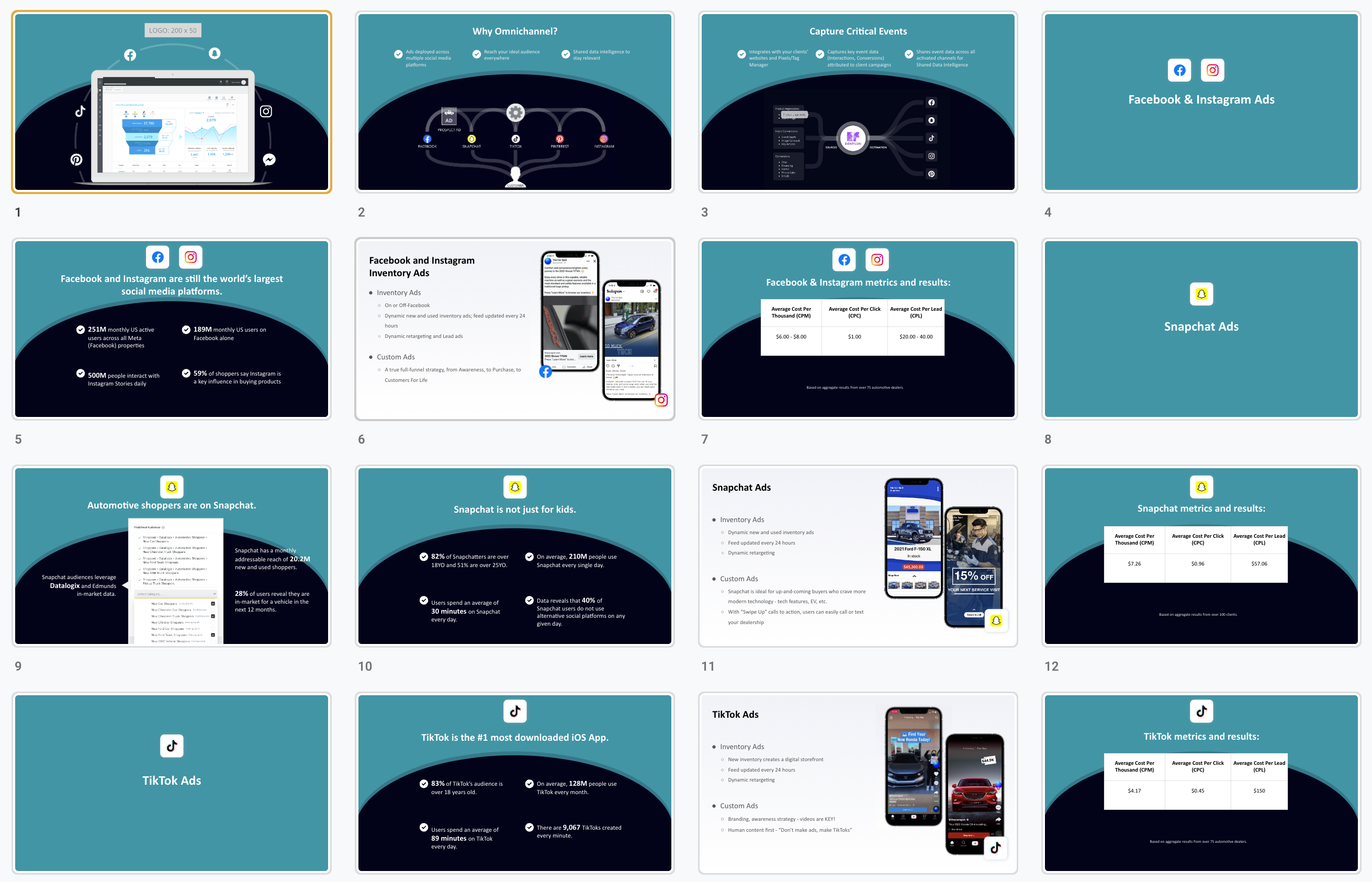 Need help? Contact support@buyerbridge.com.