We are thrilled to announce that we have officially begun our transition to Omnichannel expansion with the Pilot Launch of MSN Autos Marketplace (5/4/2021)!
Click here to get more details about MSN Autos Marketplace.
What Is Omnichannel?
Omni-Channel is an advertising strategy that puts the customer at the center of everything. It's customer and user-driven, focusing on the individual instead of the channel...
...it's all about being present in multiple areas to reach the right user, with the right message, at the right time, where they are spending time - every time!
Our Omni-Channel expansion will remove limitations and provide agencies with more opportunities for personalization and microtargeting between various channels including: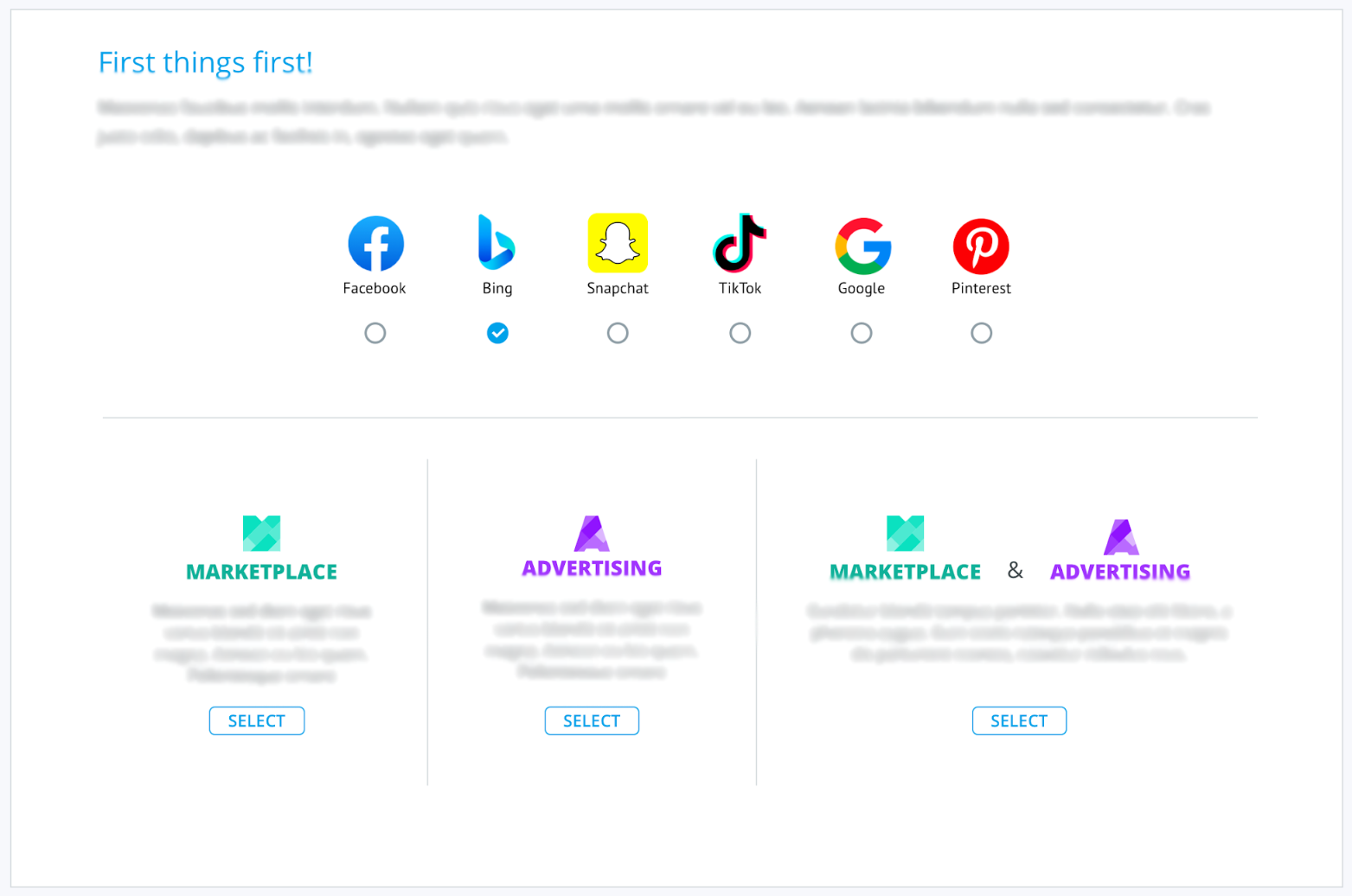 Why Is Omnichannel Retargeting So Valuable?
Omni-Channel Retargeting:
Uses proven sources of intent-based traffic
Monitors each shopper's actions
Drives to conversion through Omni-Channel retargeting and follow up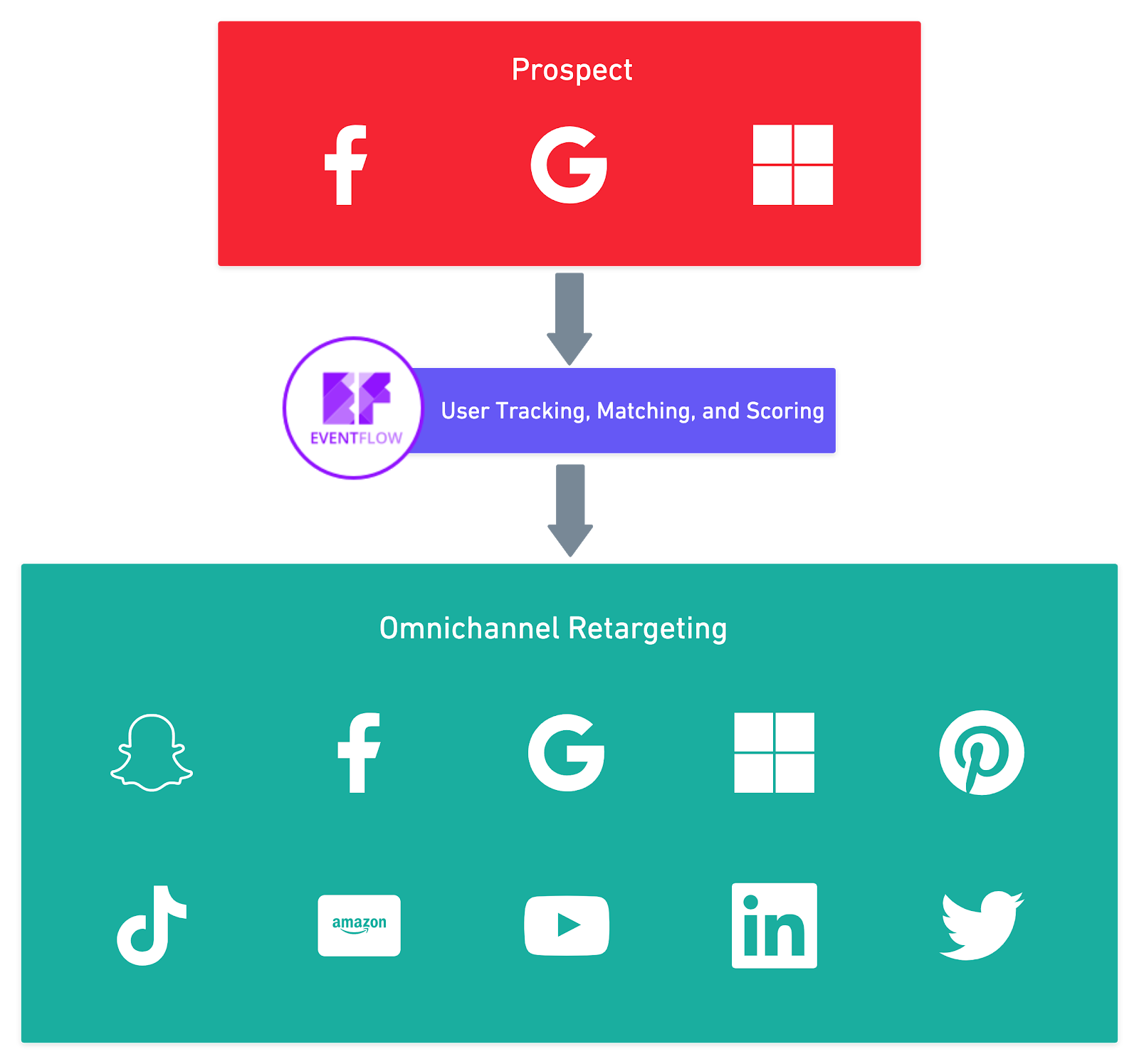 Since 97%+ of traffic will not convert on the first interaction, we follow the user until they take the desired action or fall out of our shopper score.
More channels = More awareness = More opportunities for entry!!
Benefits of Our Omnichannel Expansion
🧠 IMAGINE: There's a shopper who's looking for an F-150, and they come in initially through Facebook. They don't log back into Facebook for 5 days after, but during those 5 days, they're all active on Pinterest or Snapchat…
By utilizing multiple channels and putting the customer at the center of everything, your agency will be able to:
Dynamically retarget users through other engines where they are spending time
Re-engage that user back (back to the dealer's site) with other types of inventory
And bring that customer back into that experience!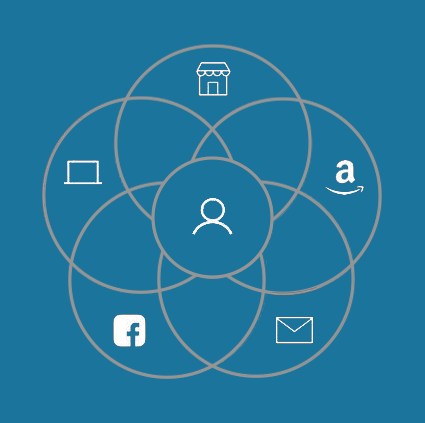 We look forward to expanding into these new channels and helping your agency + dealer clients advance...more details coming soon!